How does one ask for a blessing?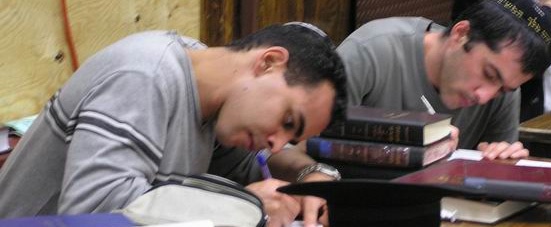 One washes both hands without a blessing, three times on both hands alternately, starting from the right hand, then the left and back again to the right. This is done in order to purify the body and soul before submitting a request.
Write whatever is in your heart in any language on the application for requesting a blessing. It's important for the person requesting a blessing to write the full Jewish name and the name of his/her mother. Judaism declares that these names characterize the person, not the last name.
Make a firm resolution i.e. one decides to perform a mitzvah such as putting on tefillin, keeping kosher, keeping Shabbos and performing good deeds for the benefit of another. One declares, "Long live our master, our mentor and teacher, the King Moshiach, forever and ever!" and sends the request that reaches one of the volumes of the "Igrot Kodesh" as they were scanned on the Internet site. The software on site randomly and immediately responds with an answer.
The request is sent to the system that responds immediately with an answer that should be studied upon receipt. For assistance and advice contact us or the Chabad center nearest you.